Fitness for One and All Home Page
Books and eBooks by the Director
---
IPA World Powerlifting Championships
2004 - Pictures
By Gary F. Zeolla
I competed in the International Powerlifting Association World Championships, July 10-11, 2004, in Shamokin Dam, PA. I took several pictures at the contest, but unfortunately, most did not come out. But below are the few that did. Click any picture for a larger image. See IPA World Powerlifting Championships - 2004 for a contest report.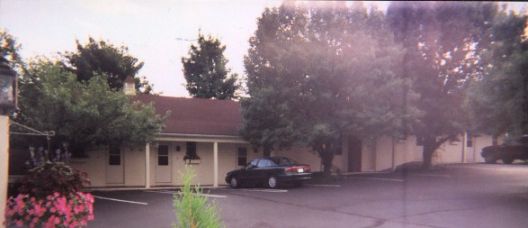 The outside of Phillips Motel where I stayed. That is my car in the middle of the picture.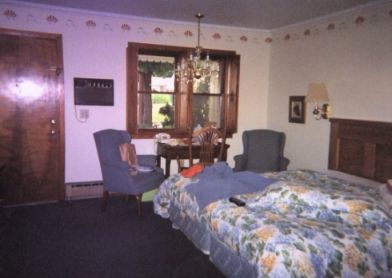 The inside of my motel room. A real mess, I know!
The outside of Champs Fitness and Sports Center where the contest was held.
It was a large place that looked like a long, red warehouse and took two pictures to get it all in.
Inside is a soccer field, on which the contest took place.
Inside the Fitness Center during the Sunday AM session.
I'm not sure who the squatter is.
IPA World Championships - 2004 - Pictures. Copyright © 2004 by Gary F. Zeolla.


The above pictures were posted on this site August 9, 2004.

Powerlifting and Strength Training


Powerlifting and Strength Training: Contest Reports
Text Search
Alphabetical List of Pages
Contact Information
Fitness for One and All Home Page

Books and eBooks by the Director
---